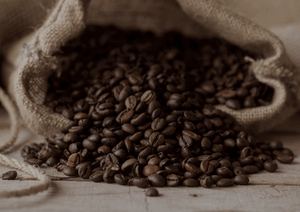 indulge in our
Eco-Friendly Organic Coffee
Non-GMO Arabica coffee beans which are USDA certified organic
by the Georgia Crop Improvement Association Organic Certification Program (GCIAOCP). No use of harmful substances such as chemicals and pesticides.
Shop NOW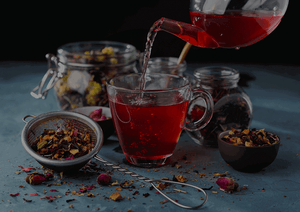 the health benefits of
Gourmet Flavored Tea
Take a deep breath and savor the enticing aromas knowing that these scrumptious flavored teas are just 2 little calories. Fresh and flavorful, delightfully fragrant, you might just forget these flavored teas are good for you!
Shop NOW
Personalized VIDEO Gift Cards
send one today
Loyalty Rewards Program
Free, Easy, Use on 1st Order!
start earning now
Love from Our Customers
Over 1500 5 Star Reviews!
read the love
Specialty Grade 1
The highest grade you can give a coffee bean.The beans need to have no
primary defects and 0-3 full defects, with a maximum of 5% above and
below the specified screen size.
Roasted to Order
To ensure fresh and flavorful beans, our roasting team doesn't start
roasting until you order. We wait until we receive your order before we
fire up the roaster.
Free Shipping
LIMITED TIME-FREE SHIPPING OFFER!-SEE FAQ
Processing includes roasting of
coffee beans, packing, and sending your orders to the FedEx. Tracking
number will be provided for you.
World Wide Sourced
All of our coffee is carefully sourced from organic, single-trade, and
micro-lot coffee farms all over the world made available in 8 oz sampler
packs and 16 oz full pound offerings.